Scholarship Information and Application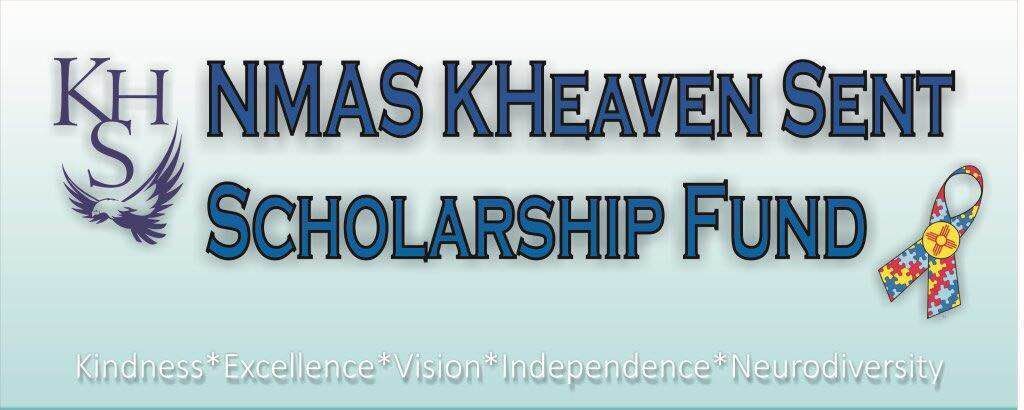 Institution
Any eligible accredited college or university under the Internal Revenue Code
Total Scholarship Amount:
A minimum of one (1) scholarship will be awarded in the amount of $500.00. Additional scholarship awards may become available if funding allows at the discretion of the New Mexico Autism Society board of directors.
Qualifying Requirements to Apply
Applicants must be of good character
Applicants must be NM high school senior or a NM high school graduate who has been awarded their diploma within the past 12 months or a current student enrolled in a New Mexico college or university.
Applicants must have a medical diagnosis of Autism Spectrum Disorders
Applicants must be pursuing a degree or certificate in a qualified program of training designed to prepare students for gainful employment in a recognized occupation.
Applicants must be able to provide an acceptance letter or written verification of eligibility to attend from a college or university that is accredited by a nationally recognized accreditation agency.
Application Process
Applicants must meet all qualifying requirements and submit a completed scholarship application with ALL required documents attached in order to be considered.
Selection Process
All scholarship applications will be reviewed by the New Mexico Autism Society Scholarship Committee, with applicants being selected based upon their qualifying criteria, completed scholarship application with required documentation, letters of recommendation and essays. Please see application for details.
Submit questions to scholarships@nmautismsociety.org
Download and fill out the application below:
APPLICATION.PDF
APPLICATION.DOC